The Nigerian team for Connected Learning for Teacher Capacity Building in STEM (CL4STEM) visited educational stakeholders in Kano State., Nigeria.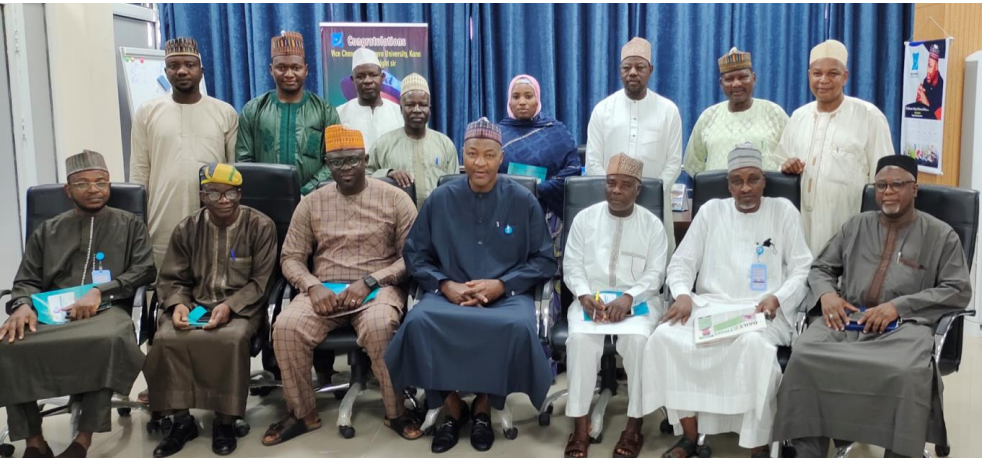 A team from the Nigeria CL4STEM project paid a courtesy visit to the Vice Chancellor of Bayero University Kano (BUK) in furtherance of the advocacy visit for the project to stakeholders and collaborators in the project. The team comprising of Prof Tajordeen Mustapha, Prof James Omonu, Dr, Musa Dickson and Dr Hussaini Majiya intimated the Vice-Chancellor and other Principal Officers of the University of the purpose of the visit. In his reaction, the Vice-Chancellor pledged the commitment of the University Management to fully support the implementation of the project in BUK and Kano State. He assured the team that the project is a welcome development to the University stating that the University currently has over 70 active MoUs for similar projects. He thanked the team for coming and asked the team to extend his well wishes to the VC IBBUL and thanking him for choosing BUK to be a partner in this project.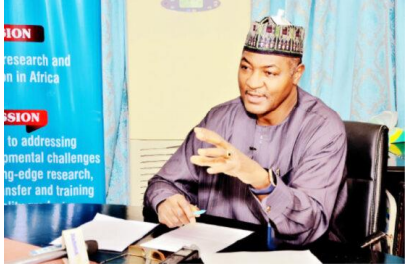 In a separate meeting, the team met with the officials of the Kano State Ministry of Education, The States Ministry of Education is an important stakeholder in the implementation of the CL4STEM project as all the secondary schools where the project would be implemented are under their supervision. To this end, the Team of the CL4STEM visited Kano State Ministry of Education and Kaduna State Ministry of Education in this round of advocacy visit, to sensitize them on the project and to seek their cooperation. The team admonished both state ministries of education to provide relevant information that would assist the research team in implementing the project.